Heya im Sammi!
Ive been in the clan for a few months now but havent yet posted in here so thought i proberly should do that now! I often change my name but it generally has "lust" or "lusty" in it but i tend to change my name on here according to my name thats current on rs. I sometimes chat alot on cc but not so much lately, so just shout my name for my attention haha.
So a bit about me... im  22, 23 in march. I live in England, county of Essex! no im not the stereotype of where i live so please dont insult me with it haha. I am fairly flirty if you didnt guess by my rs name

and im pretty open minded and easy going. Im a short 5ft 3, but best things come in small packages eh? =D Im bisexual and very open about it. I have 4 tattoos and want more, and i have 3 piercngs. I work in retail, blah, and live alone. I can be pretty damn random...most the time ha. I have no idea what to write anymore im sitting like like uhhhh.... lool.
And XxamzyxX i love you too <3
So heres some pictures of me and stuffs!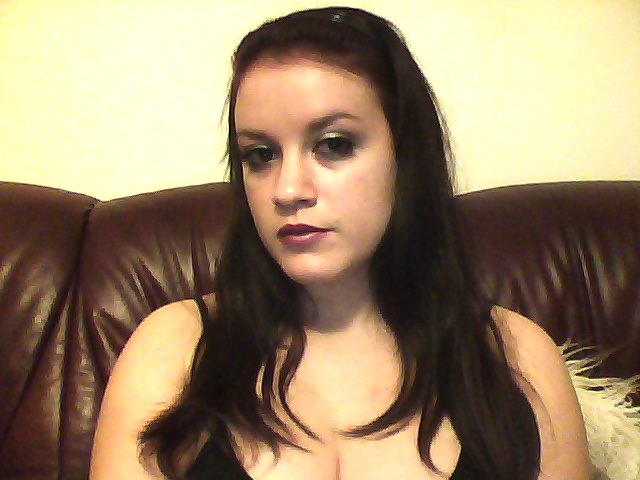 Me and XxamzyxX drunk when we was around 15 years old lolololol! (below)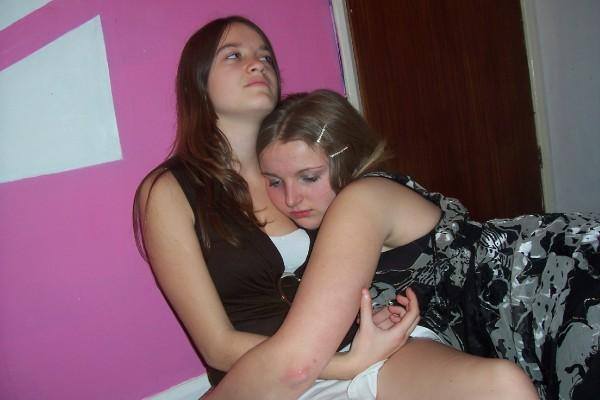 And heres me and XxamzyxX in wigs and full on make-up, messing about...(below)
And heres some random rs pics!