Daily Rc Runs
Best runes for me to run at the moment is Natures or Astrals due to me using them mainly on lunar spells for my farm runs.
Setup -
Always teleport back to Edgeville incase of a pouch damage.
Ending - Price checked incase you wanted to sell runes after runs, however in my case I keep to help with farm runs.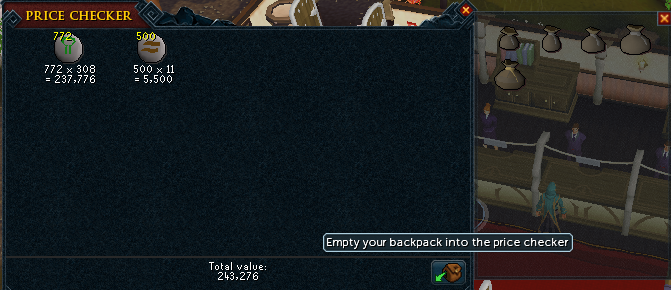 Daily Farm Runs
When doing farm runs I start at Canafis Farm Patch and end at Fally Farm Patch
Setup -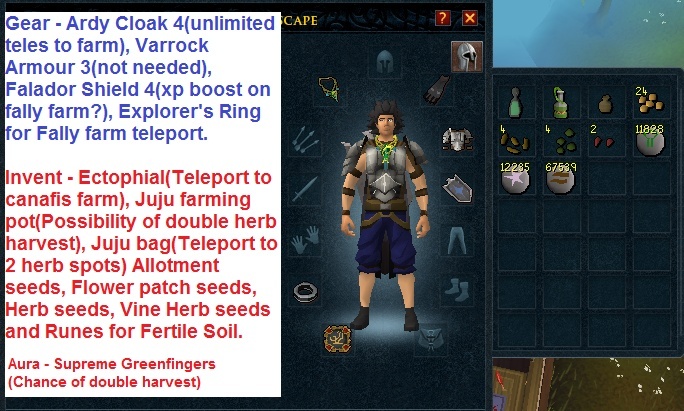 Always leave herb till last on Canafis Farm, after doing allotments and flower patch, drink juju potion and activate aura (You have time limit with these so just do herbs and then re run the patch visits)
After you have finished your farm run at fally farm if you have 90+wc chop down the elder tree just north of patch for more bank as they are 4k each at the moment.
Ending - Price checked incase you want to sell harvest after runs, however im bank storing my farm runs.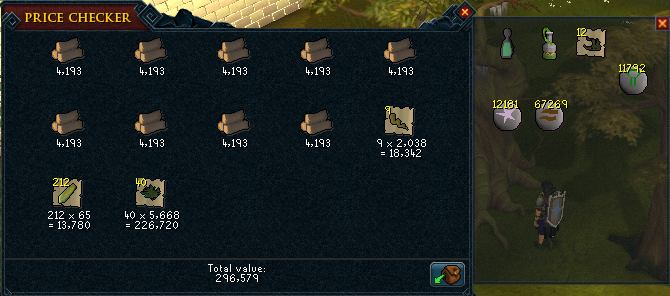 Below are my bank tabs for Rcing and Farming
Rcing
Farming
More Coming Soon!